Shaping the Future of Mobility
Sustainable, next-generation mobility solutions for the cities of tomorrow.
ABOUT ION
Established in 2018, Ion is a UAE-based sustainable transport company, formed as a joint venture between Bee'ah and Crescent Enterprises. Through innovations in green mobility, ION is promoting economic and environmental sustainability, and driving on-demand availability in multi-modal, inter-urban, transport networks. Consistently ensuring high quality and product safety in all applications, ION is creating a zero-emissions transport infrastructure in the MENA region and beyond.
Our Vision
Pioneering accessible and sustainable transport solutions in the MENA region and beyond.
Our Mission
We facilitate the movement of people and things by:
Ensuring accessible, safe and delightful customer experiences across all services
Delivering smart, effective, carbon-neutral, commercial and public transport solutions, of measurable impact for businesses and governments
Leveraging industry knowledge of our partners to establish a framework for sustainable transport
Ensuring environmental stewardship in communities by driving awareness about the benefits of sustainable transport
Our Values
Social Impact
Sustainable
Multi-modal
Smart
Integrated
Seamless
Our Services
As a premier sustainable mobility provider in the region, ION offers world-class services that are designed to anticipate and meet all the needs of our clientele. Our range of services includes: On-demand Services
For fast, efficient and flexible movement, ION has several on-demand services such as ride-hailing and ride-sharing. ION has acquired and deployed electric cars for commercial use through platforms such as ride-hailing applications, as well as for use in corporate and government fleets. Freight Transport
Fuel-efficient and sustainable, our freight services optimize supply chains by selecting greener carriers and modes that offer greater returns. Using technological features like aerodynamic design, telematics and live-tracking, our long-haul services improve truck shipment efficiency exponentially.
Collective Transport
A high-quality, energy-efficient alternative to traditional group travel systems, ION's collective transport solutions include electric buses; whose state-of-the-art features enhance the appeal of this mode of transport. In addition to public transport options, these solutions can aid in events, offering a greener travel alternative at greater value. Energy Networks
ION is working with international partners to provide alternative fuel value chains for mobility applications, in the forms of batteries and charging stations. We aim to establish a blueprint for a future energy system that supports the seamless transition to modes of green transportation.
Performance and Safety
ION's intelligent transport systems are performance-driven, offering a traveling experience like no other. Efficient, sustainable, and future-proof, ION's solutions are achieving new heights in environmental performance, connectivity and quality.
Committed to road safety, our mobility solutions are equipped with advanced driving systems and safety reinforcements to ensure that unforeseen circumstances or human error do not become detrimental to the health of our passengers. All our drivers undergo intensive training and routine assessments to ensure consistency in performance and knowledge of the latest safety parameters.
An innovation leader and a pioneering force for sustainable solutions in the Middle East, Bee'ah is a public-private partnership company that was founded in 2007, through an Emiri decree by His Highness Sheikh Dr Sultan bin Muhammad Al Qasimi, Member of the Supreme Council and Ruler of Sharjah. Supported by a circular economy model, and a growth strategy that is centered on sustainability, Bee'ah is creating a better quality of life for all cities and communities in the region.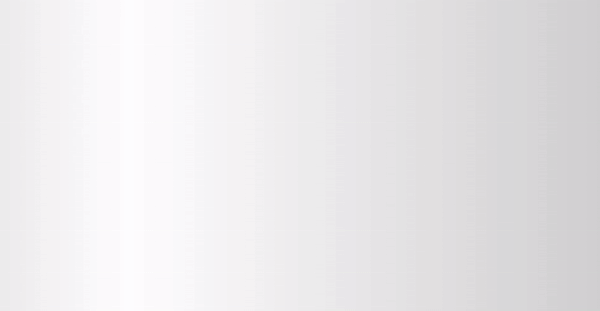 Bee'ah and CE-Creates entered into a partnership in 2018 to launch ION. The partnership was aimed at paving the way for positive and fundamental behavioral changes, that can accelerate the drive towards a sustainable zero-emission transport system. As companies which share a vision for environmental sustainability, Bee'ah and Crescent Enterprises have combined their strengths to drive a green fleet management enterprise in the UAE and across the wider region.

Crescent Enterprises is a diversified global business headquartered in the United Arab Emirates, which operates under four core verticals- CE-Operates, CE-Invests, CE-Ventures, and CE-Creates, that span sectors such as ports and logistics, power and engineering, venture capital, food & beverage, business aviation, and healthcare. CE-Creates, Crescent Enterprises' business incubator, develops early-stage concepts into economically viable and scalable businesses that generate inclusive social impact.